Basics
Dive into the "Basics of Boxing" category for a comprehensive introduction to the sport. Learn about fundamental stances, punches, and defense strategies that form the cornerstone of boxing. Ideal for beginners eager to step into the ring or aficionados looking to revisit the essentials.
Training
Step into the "Training & Techniques" category to elevate your boxing skills. Discover a diverse range of training regimes and technical guidance designed to enhance your agility, power, and tactics in the ring
Equipment
In the "Boxing Equipment" category, find everything you need to know about the tools of the trade. We discuss the importance of quality gloves, protective headgear, and the right training apparatus essential for both safety and skill development in boxing.
News & Events
Updates on the latest boxing news, events, and competitions. About: Information about your website's mission, goals, and the team behind it.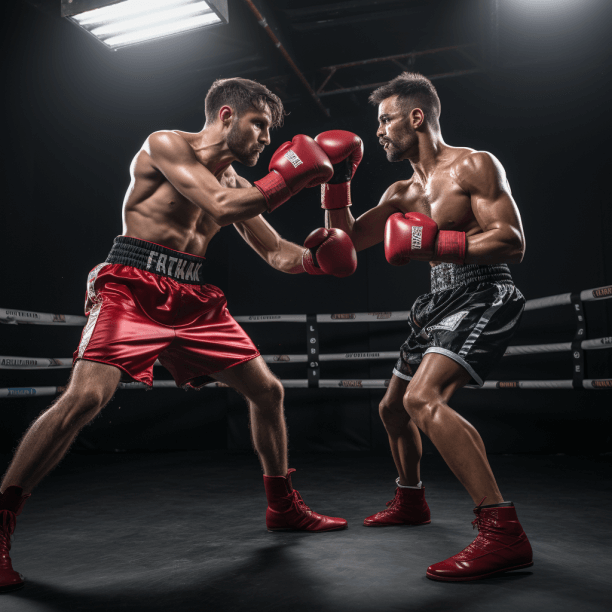 Basics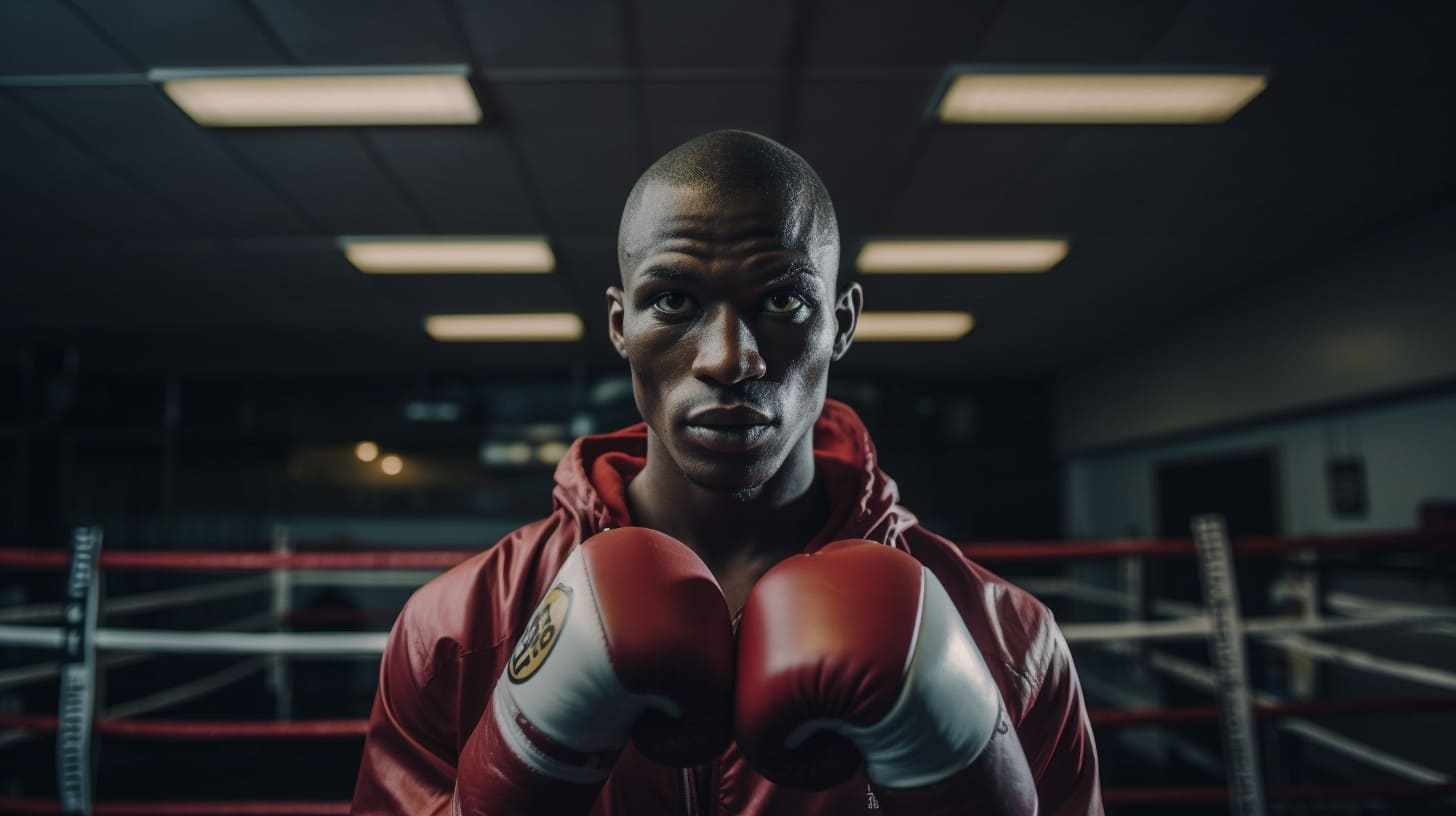 Training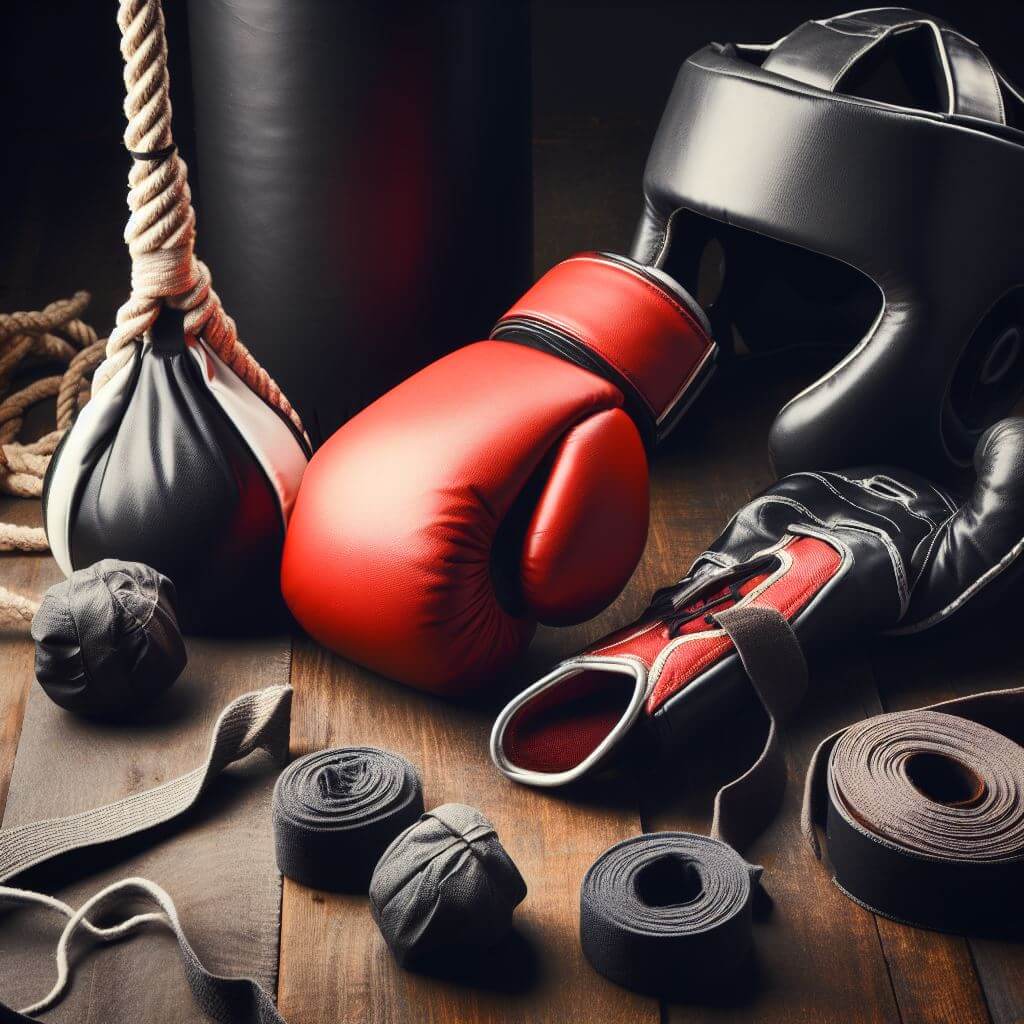 Equipment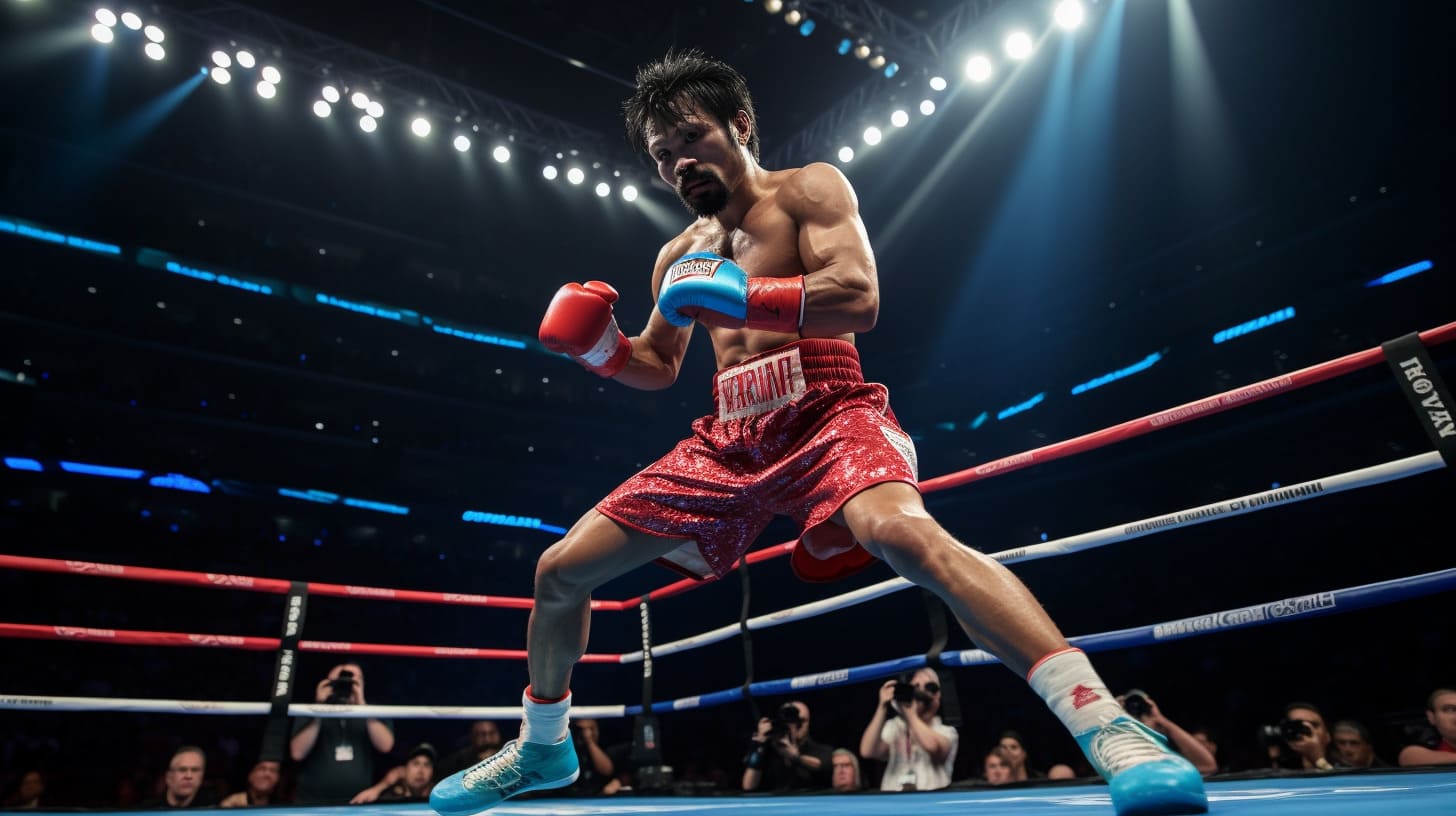 News & Events
Your Ultimate Guide to the Exciting World of Boxing